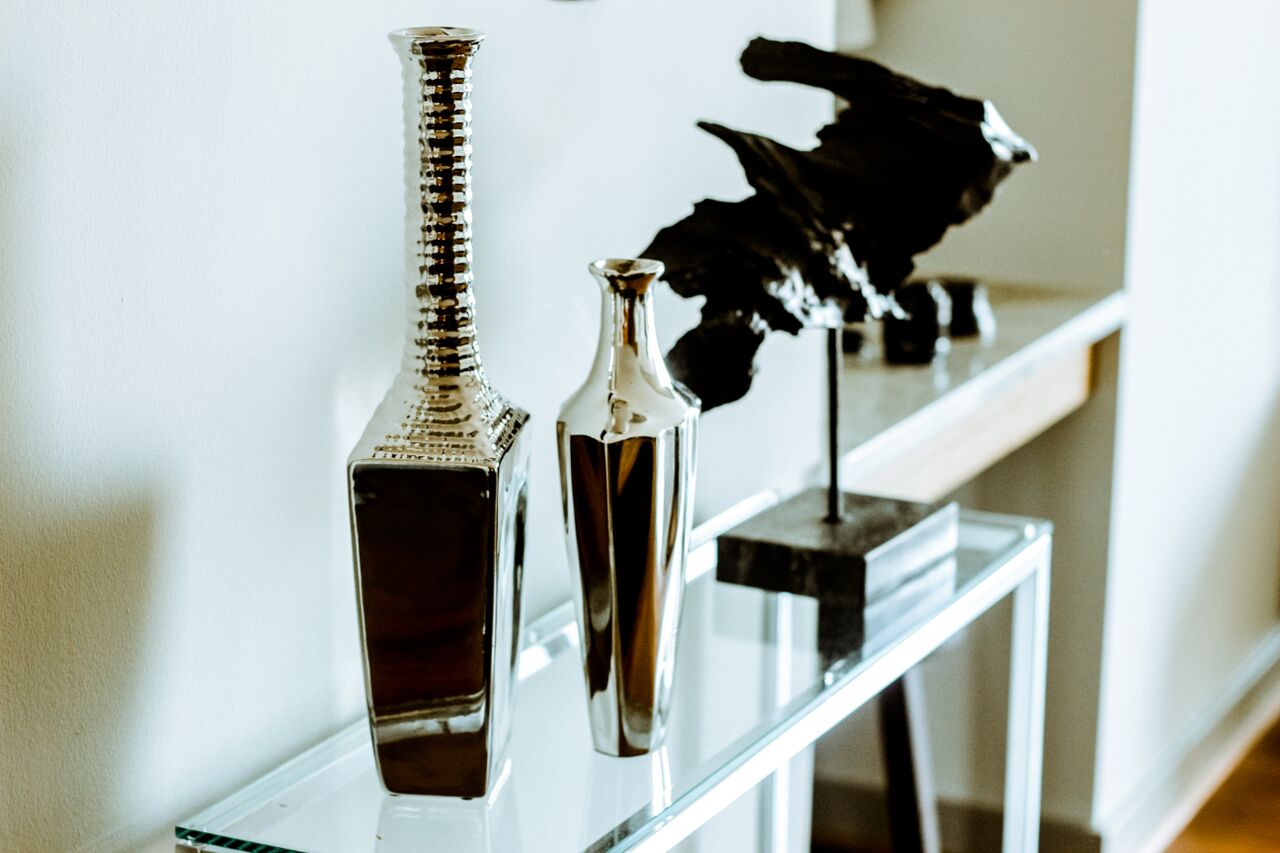 This modern dream of a bachelor pad is located in Dallas, Tx. This client wanted is space to not only look good, but also feel good. The natural lighting, variant textures, and metallic accents, come together to create this modern mix of wood metal.
This beautiful apartment model is located in Dallas, Tx. We designed & staged it to feel comfortable, chic, light and bright.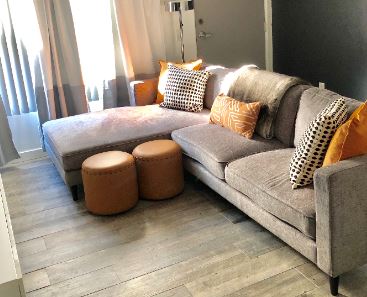 This glam modern bachelor pad is located in sunny Hollywood, CA. This client had a completely non functional space with barely any furniture. He wanted to bring in much more seating for guests, and to create a home that reflects who he is from the inside out.
This space can be found in San Diego, CA. This client wanted to create a comfortable, yet modern space for her clients to receive care. We brought in lots of plants, natural lighting, and modern elements. Actual photos to come.
This is a design that was created for a home in Chicago, IL. Actual photos will be added here soon.
This transitional classic living room is located in Palmdale, CA and was a virtual staging project. The carpet in this space is actually PINK of all colors! These renderings were used to communicate the potential of the home with a few small changes.
This project was only conceptual and was not actually built. It was created as a design school project and I hope that one day I'll be able to bring the magic of this project to a real building.
If you're interested in purchasing an E-Design package from me, please see the below items. This will give you an idea of what you receive. For a full package example, reach out to me from our contact form below….